Eyedaptic Accessory Package for the EYE4XC and EYE5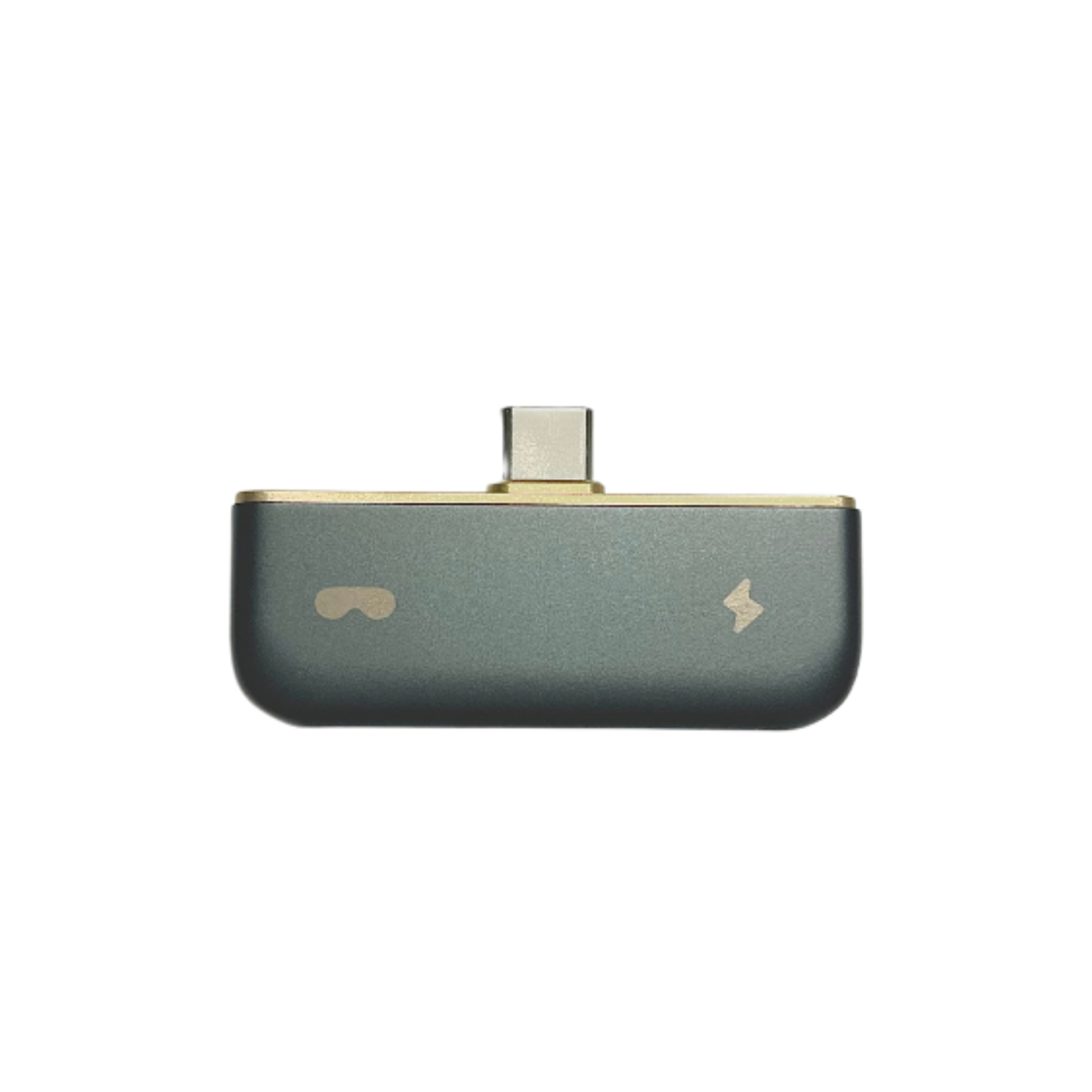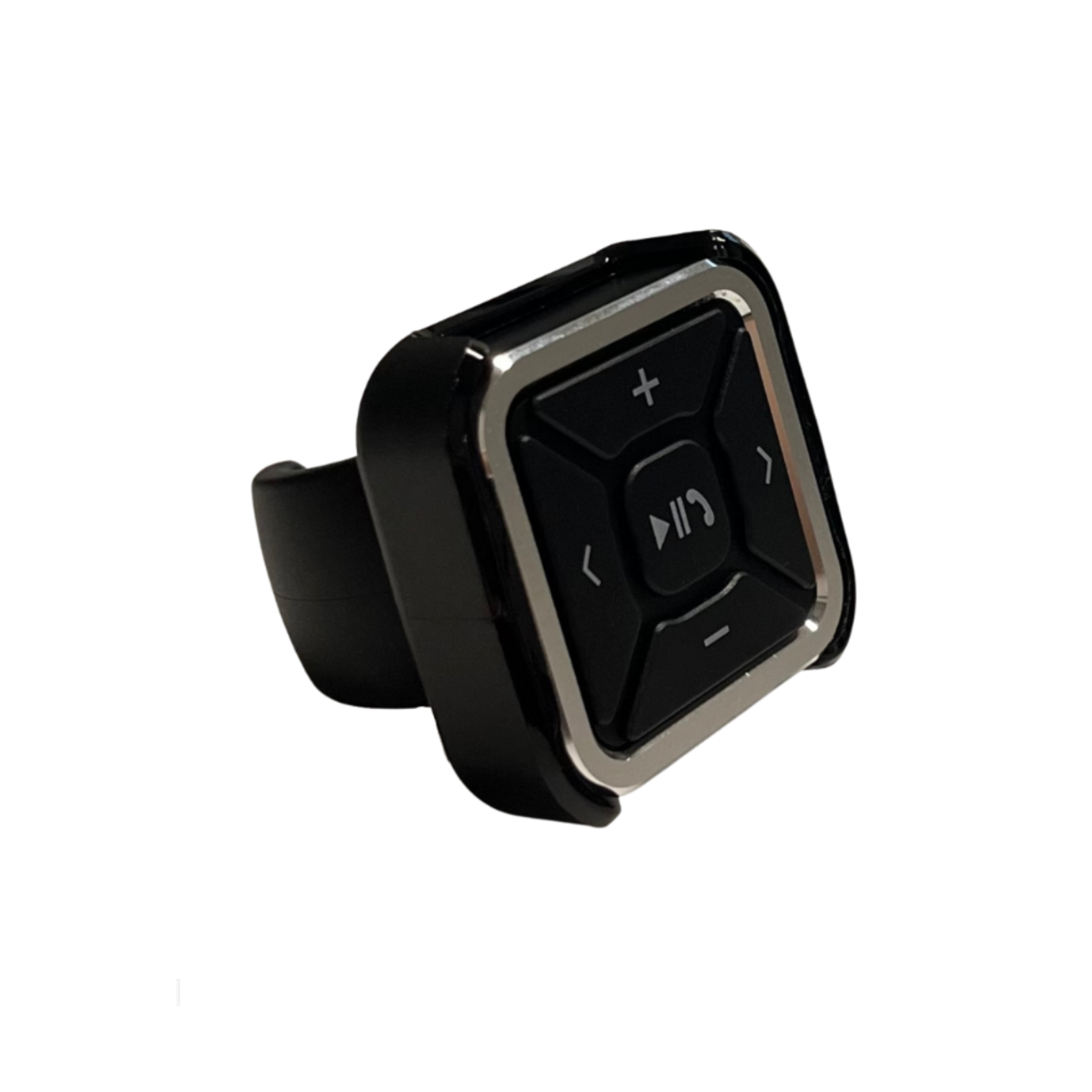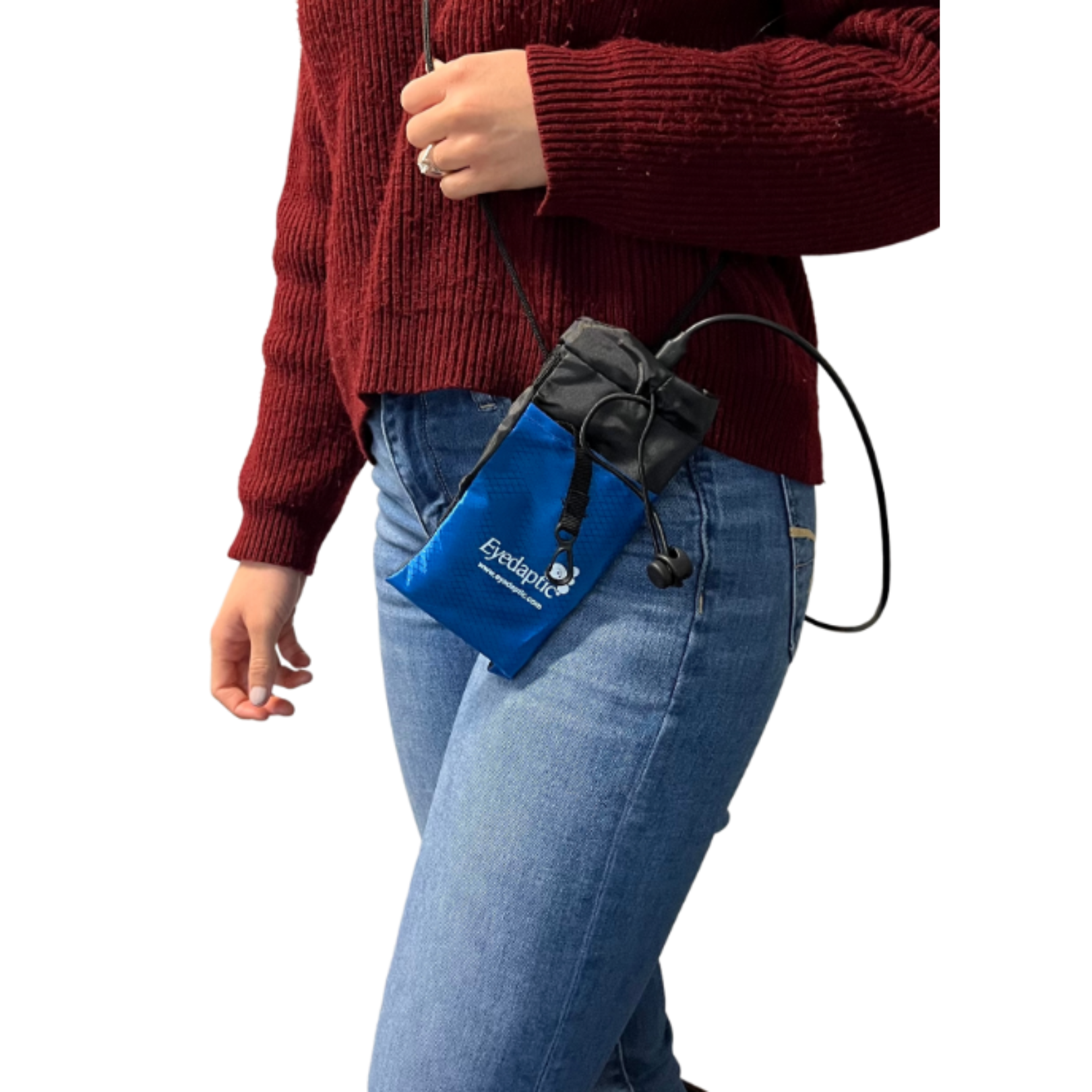 Includes:
Power Eyedapter:
– The Power Eyedapter is a revolutionary product for those wanting a longer battery life when using their glasses. This small hub can be plugged directly into the phone and allows you to use the glasses while simultaneously charging the phone! With our recommended external battery, you can achieve a battery life of up to 8 hours!
Handheld Remote Control:
– This controller is a small and simple alternative remote control for the glasses. With only 5 buttons, this controller can be used to switch between autozoom and manual zoom, increase and decrease magnification, turn Britext on and off, and rotate between three contrast modes. The phone will still need to be connected to the glasses, but instead of using the phone app to control the glasses, you can use the controller to turn on your favorite features!
Eyedaptic Carry Bag:
– This small, lightweight bag perfectly fits the Eyedaptic phone, and can be worn as a cross-body bag or around the neck. This allows you to be fully hands free when using your glasses! The bag also has an extra pocket to store the cable when not in use, or even the Power Eyedapter!
TOTAL COST: $250 + Shipping & Tax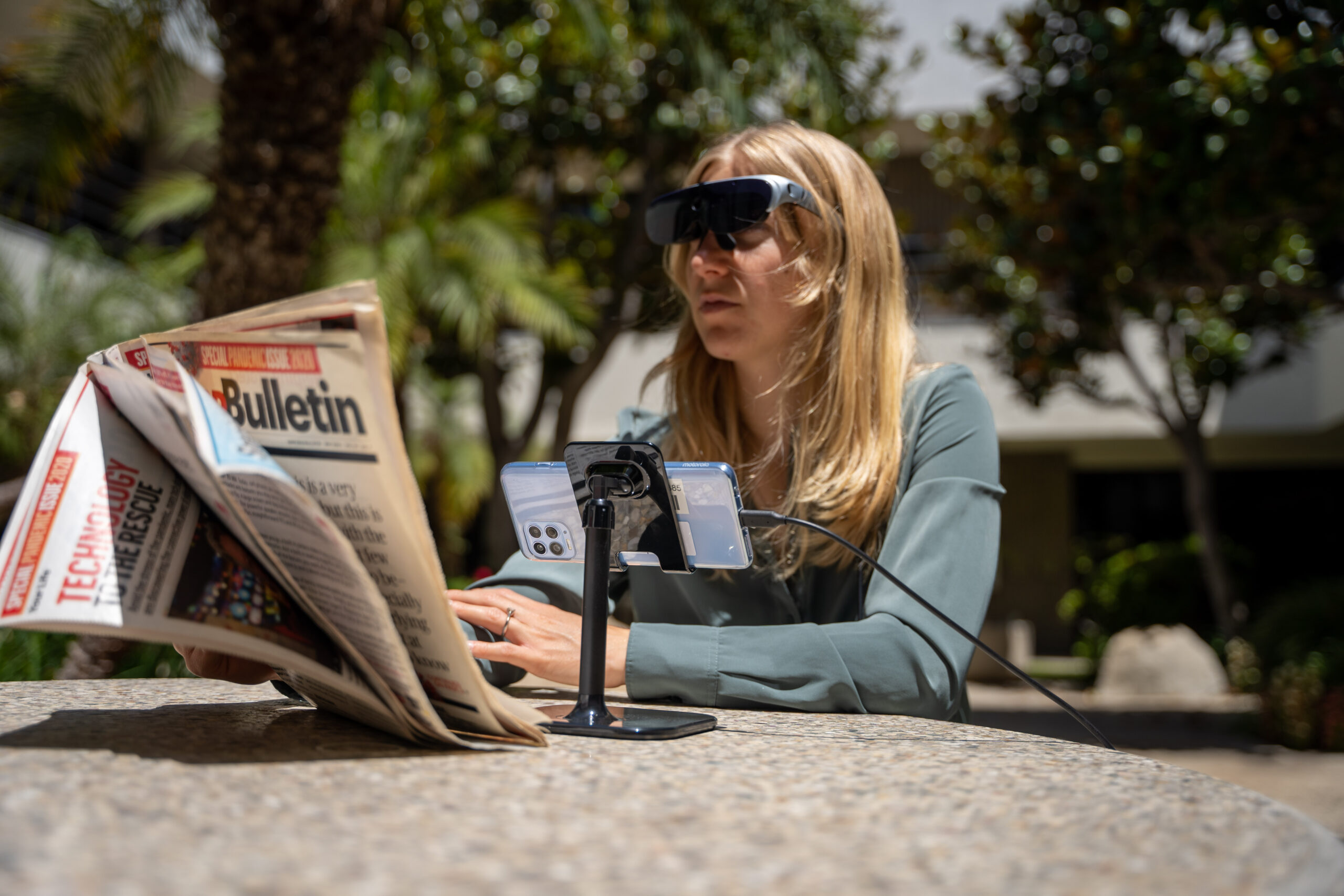 Additional recommended accessories
These are optional accessories that can be purchased from a third-party site and are not included in our accessory package.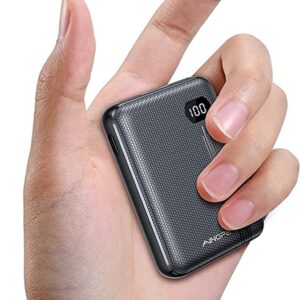 This external charger is ideal for charging the phone on-the-go. This is ou recommended external power bank to be used with the Power Eyedapter. When used together, the phone can last for up to 8 hours!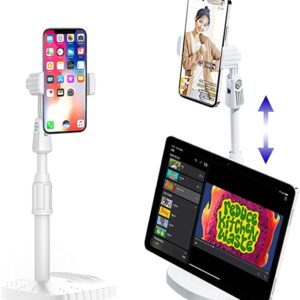 This phone stand can be used for holding the phone, allowing you to use the glasses hands-free. We recommend clipping your phone into the stand when using EyeSwitch mode for reading or watching TV because the stand provides a great solution for holding the phone steady, therefore reducing any shakiness of the phone camera.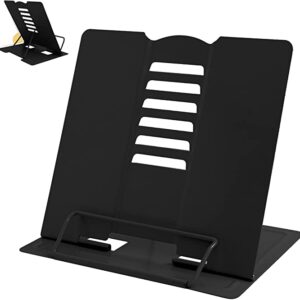 We recommend using a reading stand to hold books, documents, and other reading materials.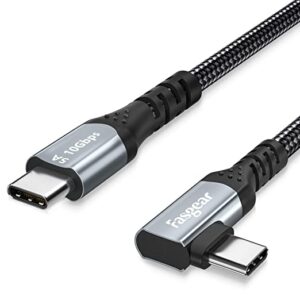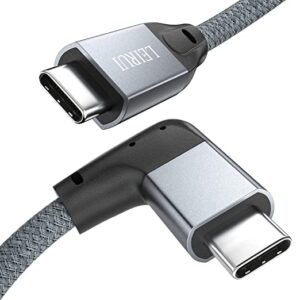 Contact Us.
Submit this form to get in touch.