Eyedaptic Glasses for AMD Vision Assistance
The Eyedaptic EYE4. Available Now with EyeSwitch™!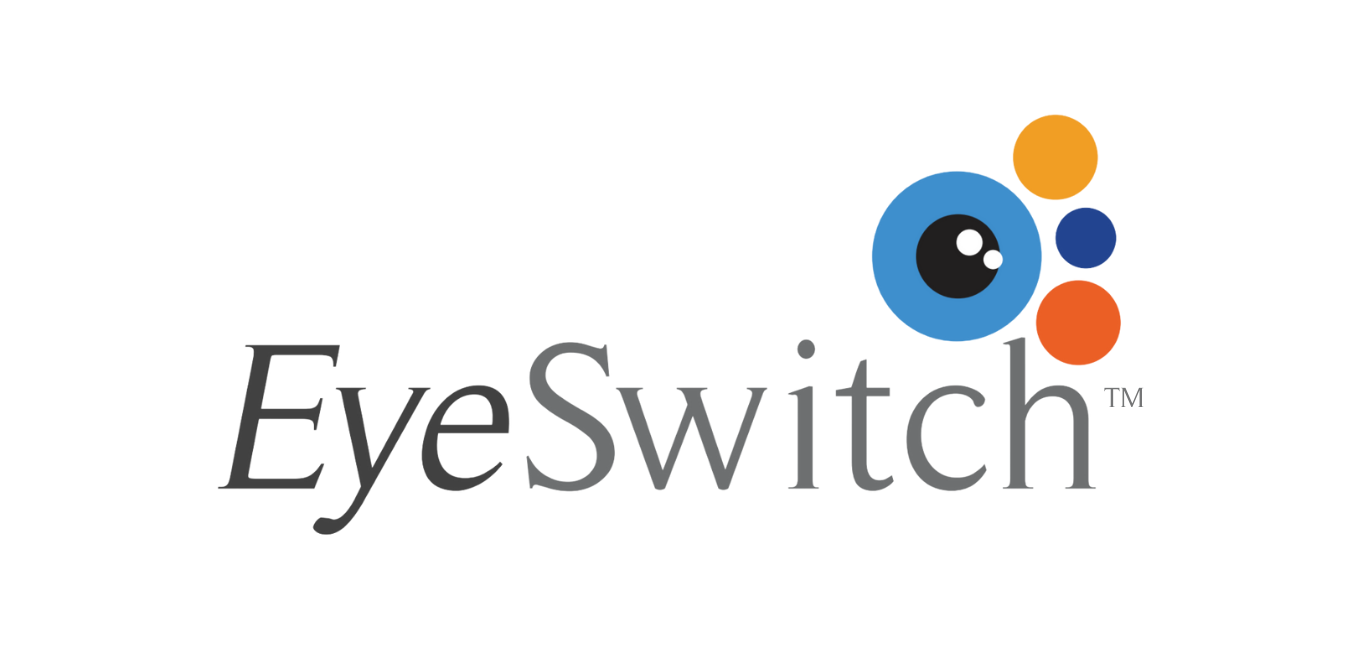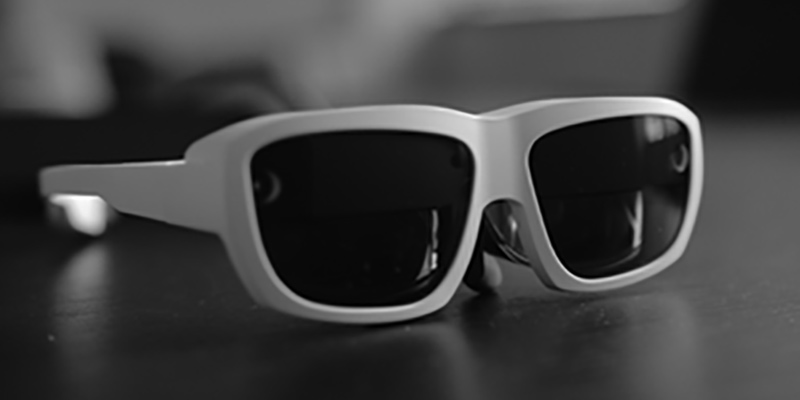 Eyedaptic EYE4
Meet the EYE4 available now with EyeSwitch™! Take advantage of both the camera in the phone and glasses for 2-in-1 functionality of a wearable visual aid and handheld magnifier.
Weighing in at 3 oz., The EYE4 glasses are lightweight and discreet for complete comfort and cosmetic appearance. Key features included are all-in-one user interface, image processing and battery charging in a cell phone tethered to the glasses for low vision use.
Key Features
Ultralightweight (3 oz) for complete comfort and cosmetic appearance
Tethered to a cell phone to allow for all-in-one battery charging in the phone
AutoZoom mode
Image stabilization
Contrast enhancement
2-in-1 wearable and handheld magnifier
Learn more about how to get started with the EYE4
Unboxing
When you first open the box, you will see the glasses and companion phone. In the box you will find: Guides to help you set up and start your glasses, the companion phone, a portable charging block and cables for the phone, EYE4 case, cable that allows you to tether your phone to your glasses.
Product Comparison
Submit this form to gain access to our informative content.