Eyedaptic & Investor Connect Podcast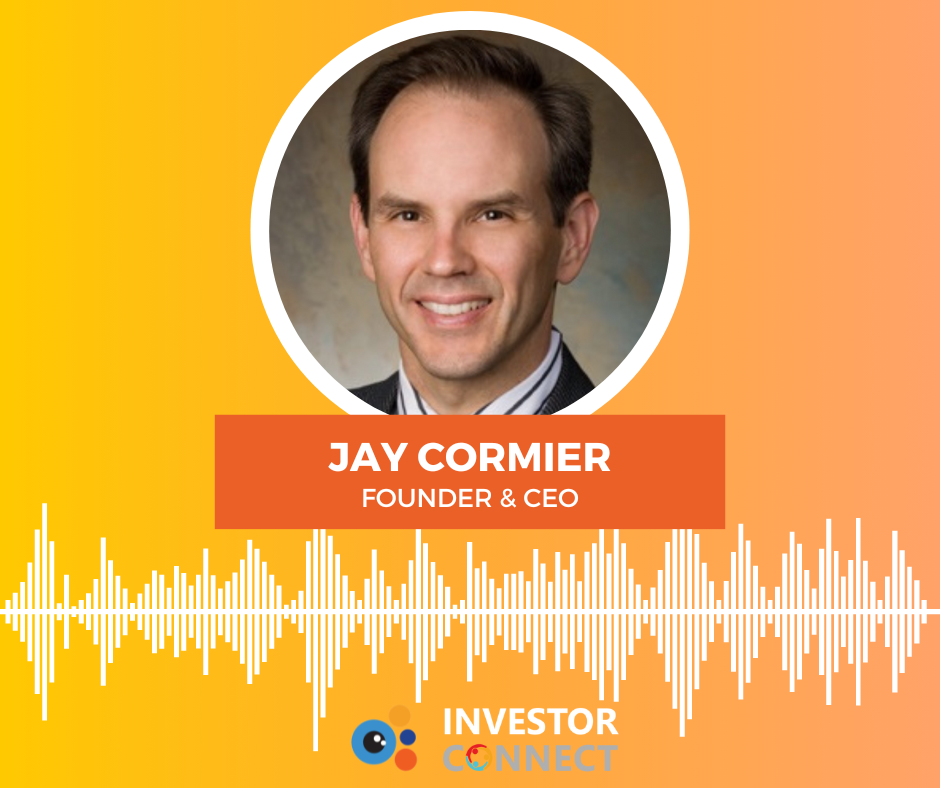 Eyedaptic Founder & CEO Jay Cormier recently joined Investor Connect and discussed how the AI Medical Device Industry is evolving, the growth rate of the sector, how Eyedaptic smart glasses fit into the landscape and more.
About Eyedaptic
Eyedaptic is a privately held company that develops visual aid software, enabled by augmented reality hardware, for macular degeneration and other retinal diseases. The proprietary Simulated Natural Vision software, driven by machine learning, goes beyond magnification, and adapts for the low vision user, to revitalize their quality of life.
For information contact us.